Century Collection
Time is carved in our handmade panels which are timeless and universal. The pureness of the wood and its unique blend of colors result in floor creations which will transcend any fashion or trend. Giving old wood a new life and a better place is blissful. Touching old wood barefoot is almost a spiritual experience, it's connecting our past with our present, whilst caring for the future.
Download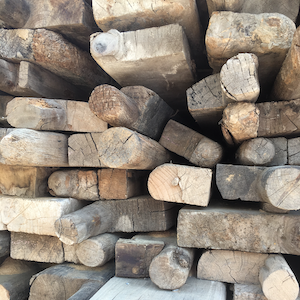 Mountain Top Collection
Whether you like plank flooring, Chevron or Herringbone, the Mountain Top Collection allows you to be creative with your favorite color.
Download